koncupiscence
ATTN: SMART FRIENDS!

IS IT: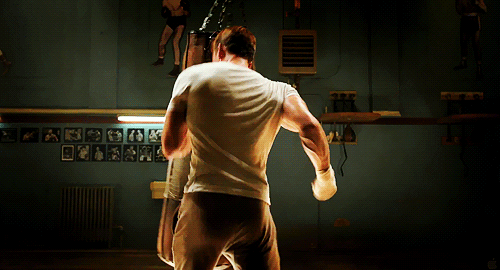 chris evans' ass OR chris evans's ass
i feel like a dolt for not knowing this, and the internet isn't providing a clear answer. one site even suggests always saying
the ass of chris evans
instead. really? REALLY? the mom of chris evans. the dog of chris evans. THE EVERYTHING OF CHRIS EVANS? there has to be a better way. halp me, flisters, you're my only hope.
in other news,
happy 4th of july!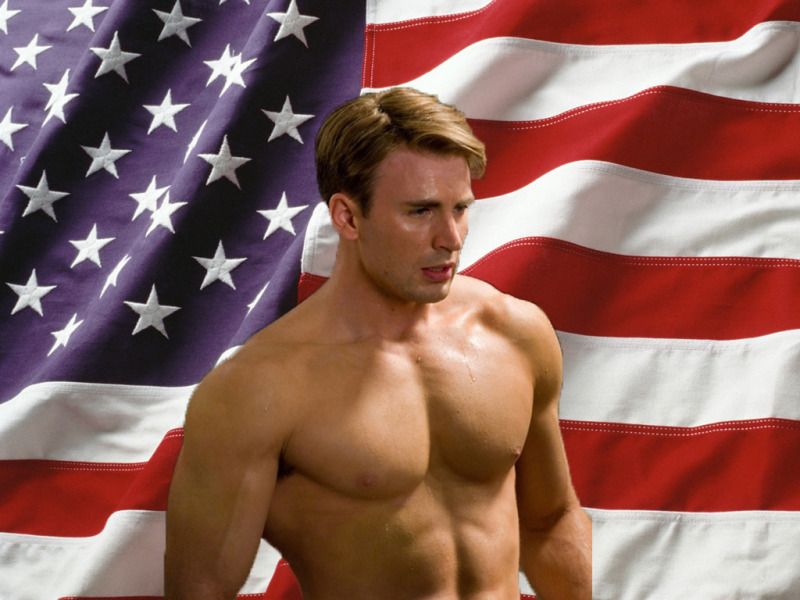 and now i'm off to see the amazing spider-man. :D not bad for a wednesday.