i decided to finally start the long put off project of tagging my old entries. turns out, tags really do help when you're trying to find something from years back. who knew!
and in doing so, i keep finding unfinished and abandoned entries. the Posts Not Posted in this LJ are sadly abundant, a habit i'm trying to break. so welcome to a new series of Posts of Previously Privated and Not Posted Posts. ...or something.
let's all jump into the way back machine and travel to july 19, 2008:
my otps, let me show you them.
(includes lotr and its offshoots and harry potter, among others)
i never finished that post like i had intended, with the new and shiny boys of my heart, but i'm
pretty sure
i made those feelings clear in the years since. oma nom nom.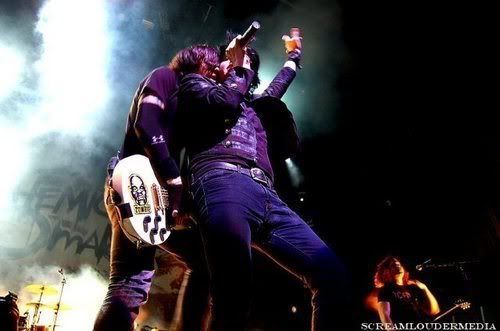 ~
ion, this weekend i plan to finalize the color scheme for my house (i'm having second thoughts about yellow :|), paint the closets (white), mow the lawn, and pull 468465313 weeds. good times! happy weekending, guys! <3